Wednesday, April 23, 2014
AFFILIATE LINKS*/ PURCHASED/ PURLOINED/
There's this for $488: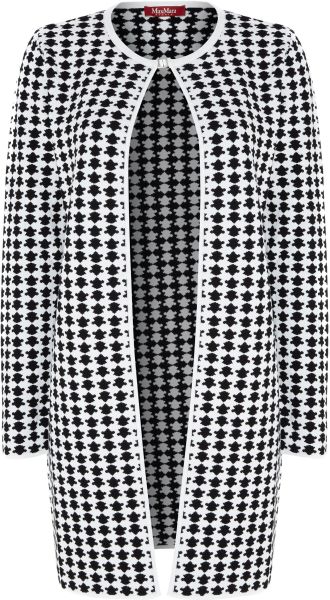 But lucky me, I found this vintage Montgomery Ward raincoat for $12 on the sale rack at Foreign Affair in Providence, RI.
No, I'm not in prison. This is the view outside my motel today.
This is part of the "Splurge vs. Save" Campaign hosted by
Credit Card Insider
. Maybe it will appear on their blog!